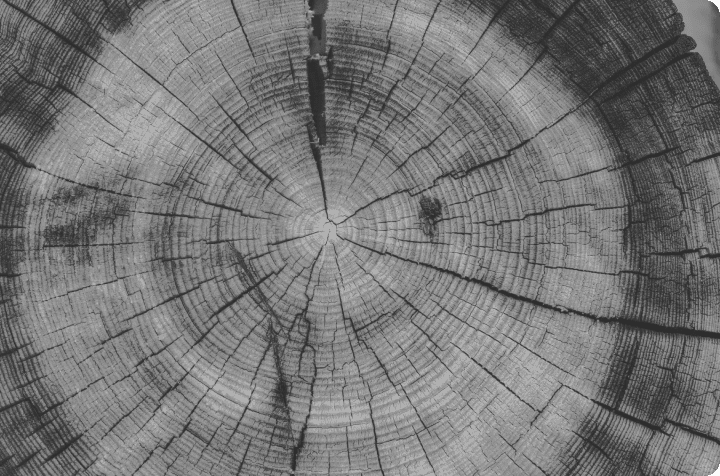 Vizii Urban to take care of Sigulda's urban environment until 2027
11 Jul 2023
Starting from 10 July 2023 until 2027, Vizii Urban, an urban maintenance company, will maintain the urban environment of the town of Sigulda, informs Valdis Purvinskis, the company's Chairman of the Board.  
Vizii Urban won the contract by participating in a public procurement and making the most economically advantageous bid. The agreement has been signed for a year, with a possibility to extend it for another three years.
"We were able to offer best value for money based on our approach to services provision in any municipality we operate in. We believe that, first and foremost, any urban environment maintenance company must act as a caring host. That means—the municipality sets requirements for which we as experts offer the most efficient and economical solutions," explains Purvinskis.
Purvinskis also praised the current trend of an increasing number of municipalities outsourcing urban maintenance services thus making a positive impact on the whole industry. This will foster long-term development of the urban maintenance business in Latvia, with more companies taking part in public tenders and making high-quality bids.
Vizii Urban will take care of Sigulda's sidewalks, town squares, green spaces, street sides, roads, grass mowing, snow cleaning, leave removal in fall, and other seasonal works.
"It is my strong belief that the town residents benefit greatly when we effectively combine human skills with technological solutions—thus we achieve better results and make our workers' daily routine easier. We provide our services using specialized equipment, such as sand and litter vacuum cleaners for sidewalks, as well as snow vacuums in winter," tells Purvinskis.
Vizii Urban currently takes care of the urban environment in Riga, Liepāja, Tukums, Jūrmala, Babīte, Rēzekne, and Cēsis.
Purvinskis emphasizes that Vizii Urban sets up local teams in every municipality it operates. In Sigulda, the company will do the same, employing at least 16 people. Vizii Urban employs a total of  220 people all over Latvia.
About SIA Vizii Urban
Vizii Urban is an urban environment maintenance firm with over 20 years of experience and wide geographic presence in Latvia, providing its services in the cities of Liepāja, Jūrmala, Rēzekne, and elsewhere. Vizii Urban's services include the cleaning and maintenance of a city's public spaces, streets, sidewalks both in summer and winter, as well as planting of greenery and maintaining beaches. Vizii Urban is part of CleanR Grupa, the leading environmental services concern in Latvia.
For further media-related information, contact:
Zane Plone
Head of Public Relations at CleanR Grupa
Mobile: +371 28 627 003
E-mail: [email protected]