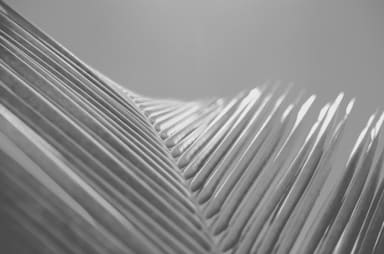 CleanR Group streamlines corporate structure
13 Jul 2023
In order to improve its corporate structure, joint-stock company CleanR Grupa has sold its shares in the Group's companies to its subsidiary SIA CleanR Verso.
CleanR Grupa's subsidiary SIA CleanR Verso has acquired 100% of the shares in SIA ST Kūdra and SIA RSC Noma from its parent company AS CleanR Grupa.
As reported, CleanR Grupa expanded its range of construction waste management services provided to private individuals in 2022 in order to strengthen its presence in the industrial waste management sector, where the Group is represented by SIA CleanR Verso.
Having been a CleanR business line for a long time, CleanR Verso launched its independent operations in 2023. CleanR Verso manages industrial waste and processes construction waste into reusable materials. CleanR Verso, taking care of an ethical business environment, implements circular economy principles in the industrial waste management sector.
The sale and acquisition of the shares has no impact on the operations and services of the other companies of the Group.
Structural changes at the Group commenced in 2021, with a special focus on strengthening the corporate governance model and introducing sustainable solutions in the day-to-day management of the Group.
About AS CleanR Grupa
CleanR Grupa is a group of leading companies in the environmental services sector in Latvia. The Group is comprised of household waste management company SIA CleanR, industrial waste management company SIA CleanR Verso, producer responsibility system provider SIA Zaļā Josta, and companies providing environmental services: cleaning service company SIA Vizii, urban environment maintenance company SIA Vizii Urban, and apartment building management brand Vizii Domus.
CleanR Grupa provides daily services to over 50,000 customers all over the country in total servicing more than half a million of population of Latvia. The company is also characterized by the highest level of digitization in the environmental services industry, high customer service standards, and being a leader in sustainability and climate neutrality.
Further information for media representatives:
Zane Plone
AS CleanR Grupa Public Relations Manager
M: +371 28 627 003