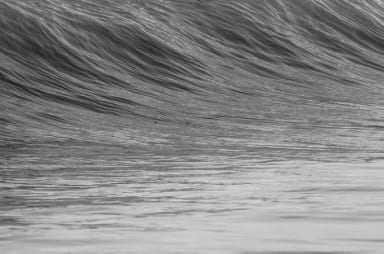 CleanR Grupa's management team joined by Juta Jākobsone
12 Jun 2023
To streamline CleanR Grupa's corporate governance model, Juta Jākobsone has been appointed as Chief Financial and IT Officer for the Group. Jākobsone will oversee the financial and IT development areas.
"Last year was a year of sweeping changes at CleanR Grupa—several environmental services functions of CleanR, a Group subsidiary, were separated and set up as independent Group companies. To boost more rapid growth of the Group's companies, last December the Group listed bonds on Nasdaq Riga, attracting funds worth EUR 15 million. In the coming years, the Group will seek to further streamline its business operations and digitize processes, therefore I am delighted to see the Group's management team develop, thus promoting further growth of the Group's companies," states Juris Gulbis, Chairman of the Management Board at CleanR Grupa.
Juta Jākobsone is a seasoned manager with extensive experience in handling the finances of large Latvian food manufacturing and processing companies, as well as of grocery retail chains. For 19 years, Jākobsone worked as a Financial Director of such companies as SIA Orkla Latvija and SIA Putnu Fabrika Ķekava, as well as SIA Linde pārtika (ELVI retail chain).
As Jākobsone joins CleanR Grupa's management, it is left by Linda Rirdance, Chief Financial and IT Officer for the Group since July 2019 and Member of the Board at CleanR, a Group subsidiary, until 2022.
CleanR Grupa initiated major structural changes back in 2021, which came to an end last year, paying particular attention to the strengthening of its corporate governance model and introduction of sustainable solutions into the Group's daily governance. As of 2023, CleanR Grupa pursues two key lines of business—management of all sorts of waste and provision of environmental services.
About CleanR Grupa
CleanR Grupa operates the leading companies in the environmental services sector in Latvia. CleanR Grupa includes SIA CleanR, a municipal waste management company, SIA CleanR Verso, an industrial waste management company, SIA Zaļā josta, an extended producer responsibility system provider, and environmental services companies: SIA Vizii, a cleaning company, SIA Vizii Urban, an urban environment management business, and SIA Vizii Domus, a property management brand.
For further information, contact:
Agita Baltbārde
Chief Officer for Corporate Affairs and Sustainability
[email protected] | +371 29 133 073